CIBA VISION are always looking for new materials, technologies and designs to make contact lenses and lens care more effective and simple to use.
ACUVUE Brand Contact Lenses are made from sophisticated and complex materials developed by the Pharmaceutical company Johnson & Johnson.
Bausch + Lomb is solely dedicated to protecting and enhancing the gift of sight for millions of people around the world.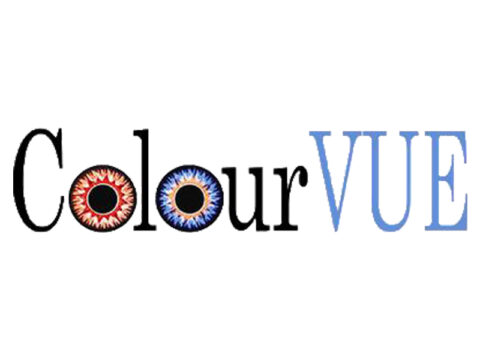 ColourVue products are marketed in more than 40 countries worldwide. They are on pursuit for better design, quality and customers service.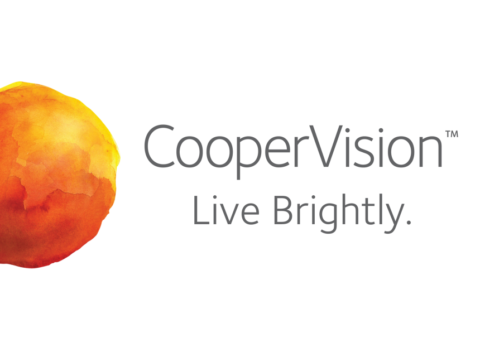 Since 1980, CooperVision has been providing contact lenses to people all over the globe. They conduct business in over 100 countries throughout the world.